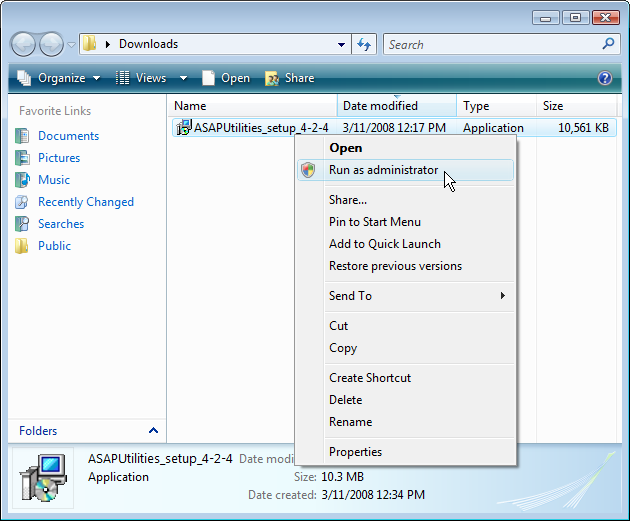 I am using Windows 7 and for some reason, I have no authorization to enter any program with administration 'Run as Administration'. Without this ability, looks like you own your computer but you did not, when you are about to change something eg: using msconfig, nerds always use admin access to block program updates and more, and without 'Run as administration' allowed, you practically can do nothing. Its like having a computer but you did not own it.
Here is the short video and text tutorial on how to re-enable (activate) your Windows 7 Administration Account which probably got disabled by default or by somebody who installed your Windows 7.
Look in Control Panel> Administrative Tools> Computer Management> System Tools> Local users and groups> Users> Administrator> General.
Check which boxes are ticked.
Then you are done. Thanks.
Add to cart.