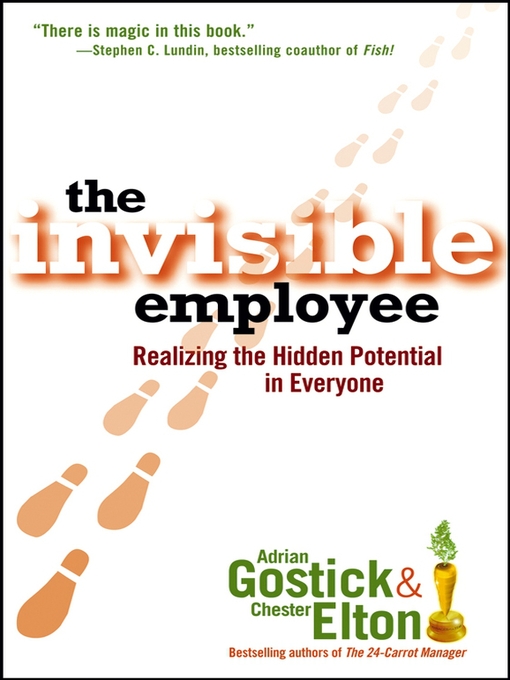 The germ of the book. This books is a shortcut to learn more about some good tips to keep things going or need to relearn the possible ways in increasing workplace productivity. This book provide easy-to-understand lessons for executive and everybody on board with some compelling stories from individuals who succeed using the technique.
How to recognize the hidden potential of every employee in your department and improve you from good to great faster. Youtube video by chester Elton, one of the author for this book The Invisible Employee.
Listsheet:
The Invisible Employee: Using Carrots to See the Hidden Potential in Everyone Book
Add to cart.