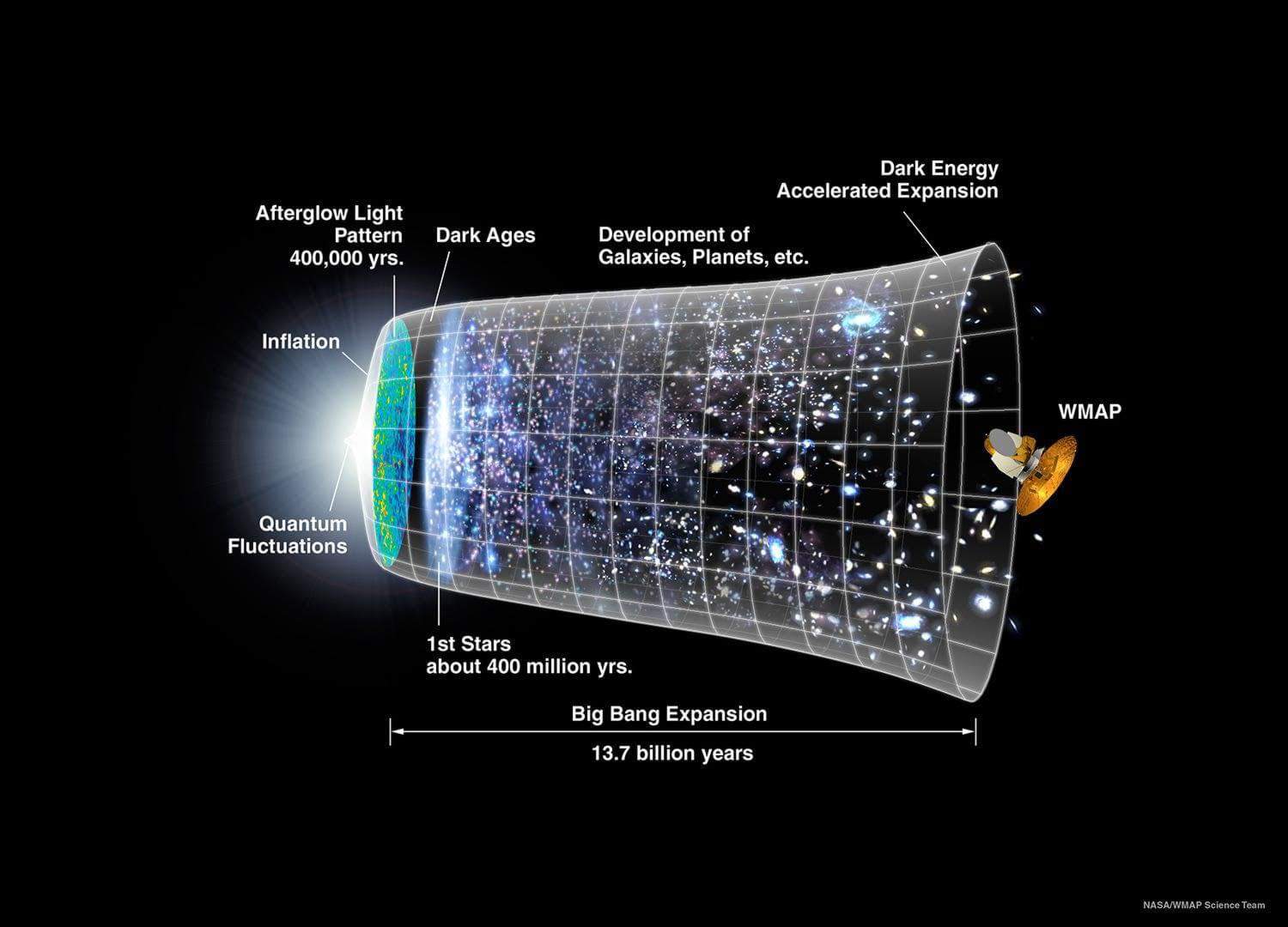 Why is there a universe - why is there something rather than nothing? Why do we exist? Why are the laws of nature what they are? Did the universe need a designer and creator?
In recent years the development of M-theory, the top-down approach to cosmology, and new observations such as those made by satellites like NASA's COBE and WMAP, have brought us closer than ever to that single theory, and to being able to answer those deepest of questions. And so Leonard Mlodinow and Stephen Hawking set out to write a sequel to A Brief History of Time to attempt to answer the Ultimate Question of Life, the Universe and Everything. The result is The Grand Design, the product of our four-year effort.
In The Grand Design Stephen Hawking explain why, according to quantum theory, the cosmos does not have just a single existence, or history, but rather that every possible history of the universe exists simultaneously. They question the conventional concept of reality, posing instead a "model-dependent" theory of reality. Then discuss how the laws of our particular universe are extraordinarily finely tuned so as to allow for our existence, and show why quantum theory predicts the multiverse - the idea that ours is just one of many universes that appeared spontaneously out of nothing, each with different laws of nature. And Stephen Hawking again assess M-Theory, an explanation of the laws governing the multiverse, and the only viable candidate for a complete "theory of everything."
There is no room for God in physic - Stephen Hawking.
Listsheet:
The Grand Design - Stephen Hawking Book
Add to cart.