We are living in exceptional times. Scientists tell us that we have 10 years to change the way we live, avert the depletion of natural resources and the catastrophic evolution of the Earth's climate.
The stakes are high for us and our children. Everyone should take part in the effort, and HOME has been conceived to take a message of mobilization out to every human being.
Yes, HOME is all about the beautiful mother earth and it struggle to adapt while we do all the cause towards an alarming issue of global warming. Not just that, HOME maybe is the only documentary been produced to teach us about earth, form and function of earth, the nature of living dependence on earth, and how we must appreciate back (& wisely act) the give been given by the beloved earth, our planet.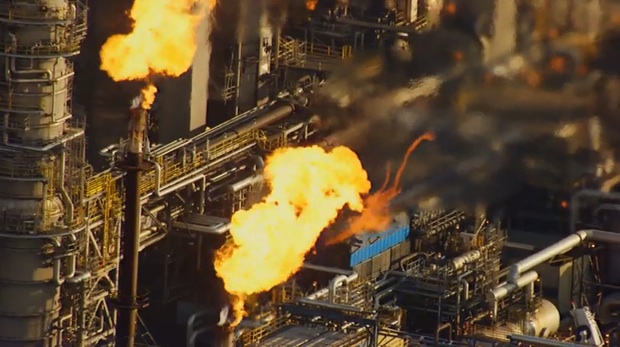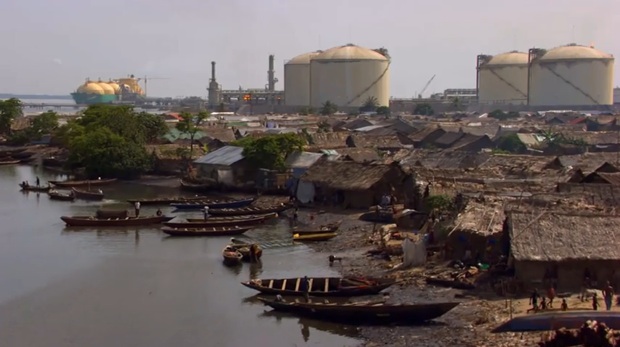 For this purpose, HOME needs to be free. A patron, the PPR Group, made this possible. EuropaCorp, the distributor, also pledged not to make any profit because Home is a non-profit film.
Homepage:
HOME
Youtube by Homeproject:
Full 1 hour 33 minutes documentary with subtitle
.
or just watch here.
Add to cart.