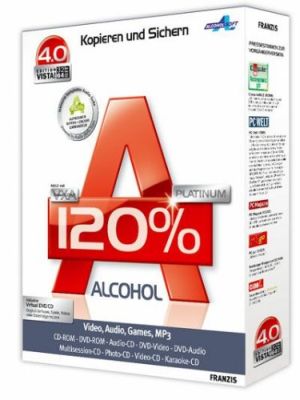 Since I already using nero, I have mixed feeling towards alcohol 120% software. Whether is is just a software that I will never use or something installed yet forgotten. However, I discover something special about this alchohol 120% disc authoring and emulator (read .ISO) software. Alcohol are able to bypass certain copy protection scheme eg: SecuRom, SafeDisk and Data Position Measurement (DRM). Also useful while creating images from your Playstaion 2 or 3 disc. Alcohol 120% includes all functions available in Alcohol 150% with added DVD and CD burning utilities. Light, simple, straightforward wizard software. Run on Xp, Windows Vista and Windows 7 but not 98/ME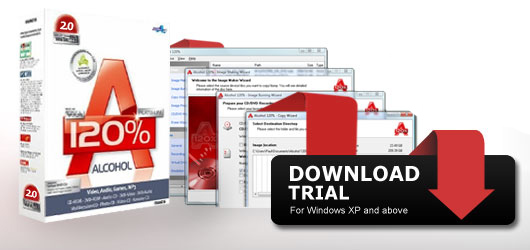 Listsheet:
Acohol 120% 2.0.0.1331
Video on how you can use Alcohol 120% to run image (.ISO) format and any other.