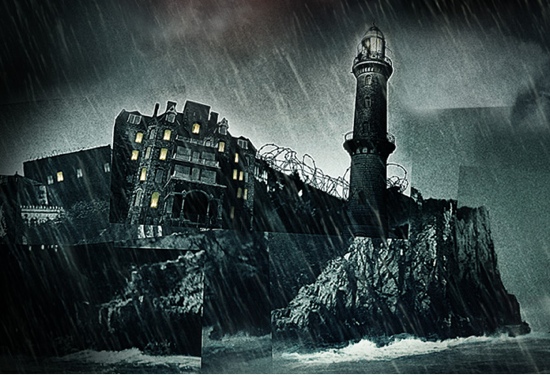 I am not the person who easily get attracted with all the hype and trailers on my tv screen. So, I am quite late for every entertainment. Yet this time, I by accident browsed the youtube for more about Shutter Island (because their ads do dominated and by far being advertised by more than a single movie theater on tv). This movie is psychotic, plot is in 1954 an investigator (casted by DiCapri - of course that is Leonardo DiCaprio) who do investigate the hospital's fleeing sicko in shutter Island.
This movie is not an entertainment for me, Shutter Island is a sick film. I just don't get it when somebody still laughing while wathing this thriller movie.
Shutter Island's trailer in HD. Most of the embedded movie is now not having that small 480x300 resolution, so do appreciate my work on resizing every youtube while posting. Play it.
Listsheet:
Shutter Island